Ski & Snowboard in Vernon on a Budget
Ski for Cheap at Mountain Creek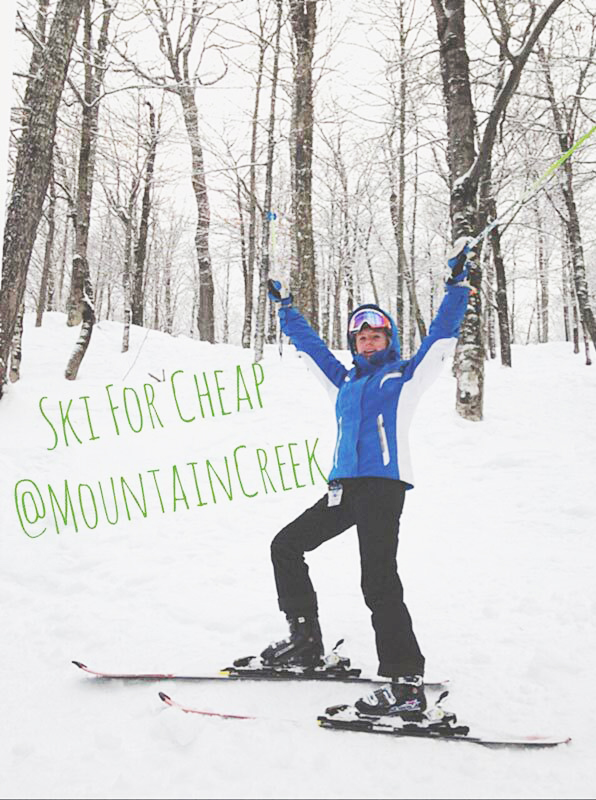 Skiing at Mountain Creek does not have to be expensive. Let's look at a few ways to save you some cash during your next ski trip to Mountain Creek.
Shop Around for an Affordable Lift Pass
Make some calls to the local Mountain, I know Mountain Creek is always changing up the weekly deals. Don't forget to check your local ski shop, McAfee Ski & Snowboard offers great deals on passes, so don't overspend, contact them before you buy.
Rent Equipment Instead of Buying It
Not an avid skier or snowboarder? Just visiting in Vernon, NJ for a short stay? There's no shame in renting your gear ! if you only ride a couple times a year, renting will save you hundreds of dollars. Most Shops also have great deals on seasonal rentals. This will let you rent high-quality ski and snowboard equipment that does not bust your budget.
Save Money on Lunch
Sitting down to grab lunch can break the budget at any ski resort. Mountain Creek has a ton of local businesses in the surrounding area. My favorite pizza spot is Pizza Pros, you must try the buffalo chicken roll. Another great place in Vernon, New Jersey for lunch and some red bull is the Mixing Bowl Deli. If you need a classic New Jersey Taylor ham egg and cheese, Lox of Bagels has oven hot sandwiches ready to go for $4.90.
Book Early and Ski/Snowboard Late
If you make your reservations before others, there is a good chance you'll score some sweet deals. Also, don't jump the gun. Lodge and lift pass prices are almost always higher at the beginning and middle of the ski/snowboard season. Wait until the final month to get in the most runs and you'll pay much less than those who hit the slopes at the beginning of the season when demand is high.Now that you know some of the best strategies for saving money during your next trip to Vernon, you're ready to hit the slopes! Just remember, for the best service in town, call the ski and snowboard specialists at Vernon's own McAfee Ski & Snowboard and learn how they can help make your next trip your best.