What Snowboard Should I Get?
It's never easy to find the board you love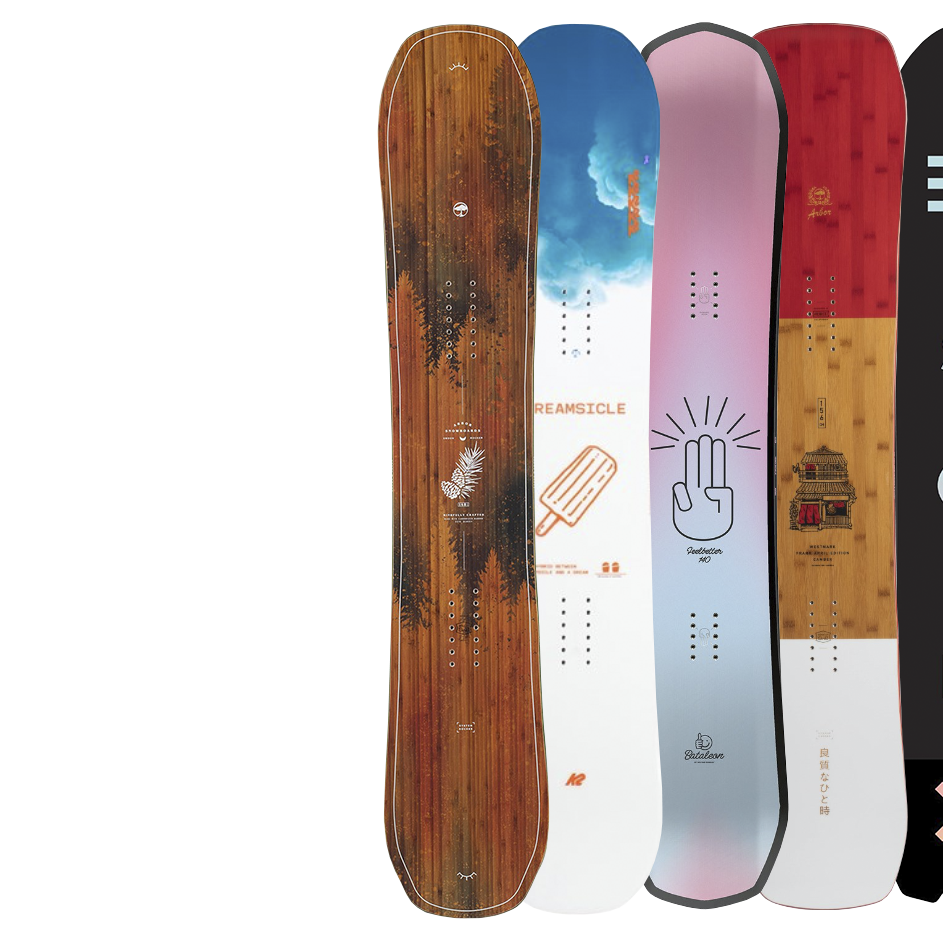 If you are snowboarding in New Jersey or snowboarding the biggest mountains around the world, it is never easy to find the board you love. This question is always thrown my way and really is not an easy answer. The amount of new boards coming out each year can be difficult to keep track. Brands have new technology hitting the snowboard market each year. But it comes down to preference, one board may be perfect for an aggressive fast rider, and be terrible for a beginner.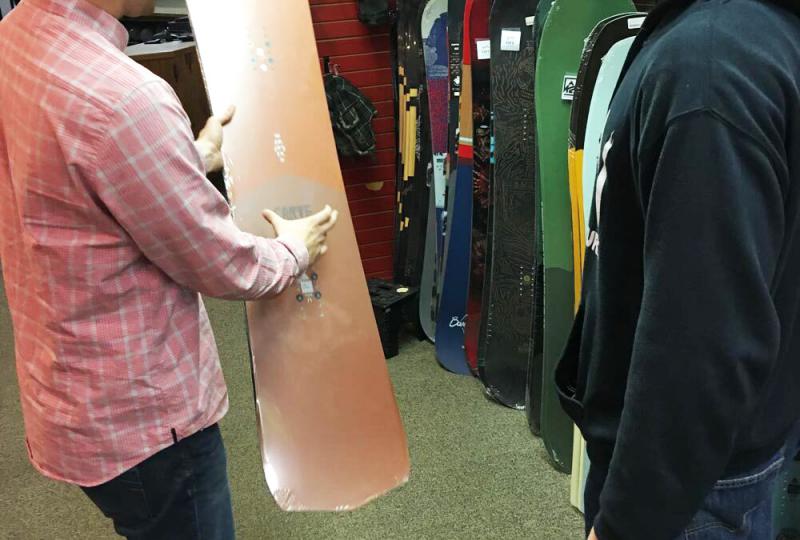 What is your ability level?
If you are just starting out; you will want to try a more flexible board. This makes getting into your first turn that much easier. Softer or flexible boards are more forgiving when you mess up turning the board. Think about it like a car, if you started driving in a Ferrari you would crash it, but a Honda Civic is a perfect car for a teenage driver, it is built to take a beating. A stiffer board will give you a more stability at a higher speed and be more precise, like a race car.
Where do you ride your board?
Do you ride in the park? Do you live where it snows every day? Do you just want to cruise around and explore the mountain? Either way you answer the question, they make a board for you. Most snowboards work anywhere on the mountain but some are better for certain things. Almost every Twin shaped board is designed for park. A directional shape will be great for cruising around and all mountain riding.
What's your budget?
Snowboards are not cheap, this is not a $50-dollar skateboard. Stop by your local shop and ask the guys on the floor, some of them get to test ride every board they carry and most of them will find the right board for your style. The guys who are on the floor love the sport and are there to help. They have the inside knowledge that can get you on the board you will love!